Company Profile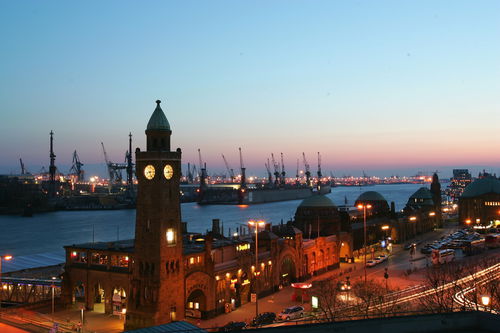 HANSE-SCHIFFAHRT was established in August 1993. It has maintained its vision of excellence in the North Atlantic trade ever since.
The main goal of founding HANSE-SCHIFFAHRT was to provide, by means of an NVO, an alternative service for the manufacturing & trade industry without the stiff existing conference structure.
HANSE-SCHIFFAHRT participates in a stable increasing Europe/USA market with industry leading best in practice ocean carriers now increasing faster than ever.
The Transportation Industry is a strong increasing marketplace, undergoing constant changes that require high skilled
knowledge, performance and quality assurance.

HANSE-SCHIFFAHRT provides these skills with a clear structured organisation.
With a combination of quality, engagement, know-how and high skilled staff we can guarantee highest reliability in cargo handling - assuring highest standards in professional container transportation on behalf of international shipping lines.
We offer several weekly Full Container Service to/from North America.
Systematic Marketing and Distribution Techniques
Transport Solutions for door/door FCL Cargo with
Intermodal-Container-Service
Transport Cost Analysis
Logistic Consultation
Modern Communication Tools
Alexander Pagel (Betr.-Wirt DAV) joined the company in 2011.
A new generation enables HANSE-SCHIFFAHRT to continue on its traditional path of success through excellence and industry know-how and to further strengthen its leading market position.
"Our aim is the highest level of professional service. Not just as a business policy, but as a personal promise."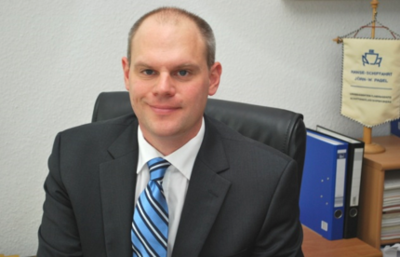 Alexander Pagel
Managing Director
HANSE-SCHIFFAHRT PAGEL GMBH